My Favourite 10 Mac / iOS Apps 2011
I m using lots of new Mac / iOS app in 2011, here are the list of my favourite 10 Mac / iOS apps. In order to keep the list fresh , I m excluding apps that I mention last year – mac apps 2010 and ios apps 2010 . I still want to highlight some of these apps are still my favourite and most of them I use it daily.
These are my 2011 favourite Mac / iOS apps.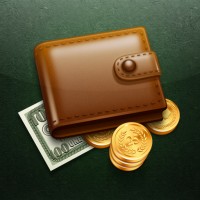 Money
I m using money to do personal finance management, it help me to keep track all my expense & income , I use the bundle version before that and this year I bought their Mac App Store new version and migrate to the shiny new Money4.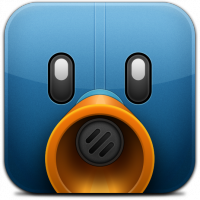 Tweetbot
My favourite twitter client on iPhone and it show clearly it is a lot better than the latest official iPhone client. The simple list switcher allow me to keep track of all my twitter list.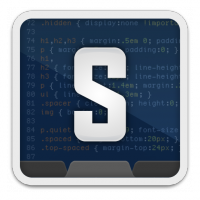 Sublime Text 2
A new developer text editor that I start to use this year, it has become my major text editor for all my coding but I m still struggle to purchase or not, because of Textmate 2 has alpha release, just wonder will this still on the list next year ?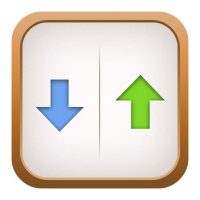 Gitbox
One of the developer skill that I pick up this year is Git , as a Git newbie, although I m comfortable with the terminal , but it still help when I facing some Git problem, beside I prefer to use it when I need to search through my commit message.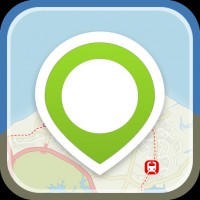 Gothere.sg
Due to having a car now, it serve like a GPS to me , it guide me how to drive my destination . During my time travel with public transport, it help me on how to get around.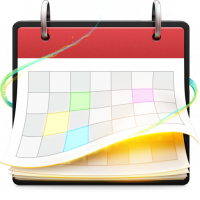 Fantastical
A menu apps that telling me what appointment I have for the next 7 days, most of the time I forget to use this little apps to check and just fire out my browser and check on my Google Calendar.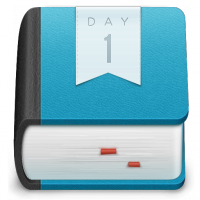 Day One
I start to use Day one because of one reason , I want to keep track of my development journal, I want to be able to conclude what I have done when I review myself end of the month.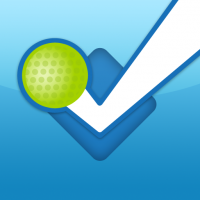 Foursquare
I using Foursquare a lot this year, mainly because I got the chance to travel around. Other then the check in different place, it serve like a guide for me for the new place I visit by checking though the tips.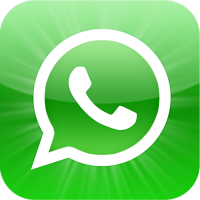 WhatsApp
One of the best and first communication apps , I use it mainly to communicate with others, this explain why I don't on my instant messager now day, because I can just use WhatsApp to reach most of my friend.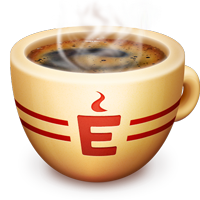 Espresso
I don't really use Espresso as a text editor , most of time I m using the sync feature, it allow me to fire up and compare with remote server and sync the diff, it help a lot when I working on my customer's work.