My Top 10 Mac Apps 2010
This is my 3rd year as a mac switcher , I would like to share the top 10 Mac Apps that I use in 2010. Although some of the apps I just start using not long ago, but it soon become my favourite after my first try.
1. Google Chrome for Mac – this has become my main browser once it release the mac edition, although I still having problem for some of the website , but it has been my default browser.
2. Xmind – The cross-platform mind map tools, combine with Dropbox , I can get access to all my mind map in different platform.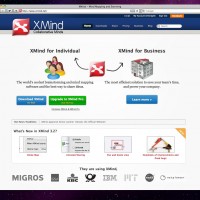 3. Textmate – One of the best code editor , although everyone seem like waiting for Textmate 2. This is the main text editor I use for all my coding, some time I will combine with Espresso file upload feature to do some fast code editing.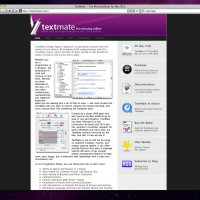 4. Sparrow – A rather new Gmail client for Mac , I using it to manage my Gmail account, the first launch was disappointed, but now day is getting better , is like Tweetie for email.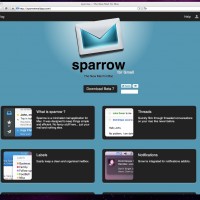 5. Skitch – I use Skitch to snap screenshot most of the time, Skitch allow you to capture and annotate the screen shot easily, most of the images I use on this blog are snap by Skitch, recently they just release Skitch pro which offer some enhance feature.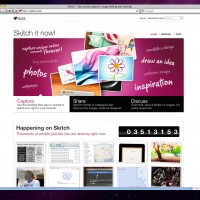 6. Evernote – A cross-platform notes services, It allow you to sync your notes across different platform. I access the services through the Evernote Mac Desktop version to keep track of my notes, ideas and blog post. Recently Evernote just upgrade the upload limit for both free and paid user.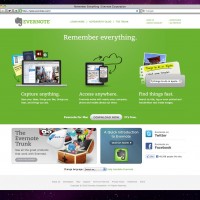 7. Reeder – I bought the iPad version first and like the apps concept very much , Once I try the desktop beta version I become addicted on it , this is one of the best RSS Reader client that sync with Google Reader.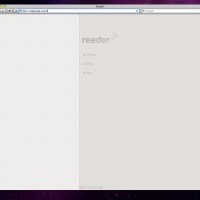 8. MAMP – OSX is come with Apache and PHP by default, but there is some configuration need is required before using it, MAMP is one of the recommend tools for web developer to set up a web development environment, it simplify the setup process and just one button click your web server is ready to use.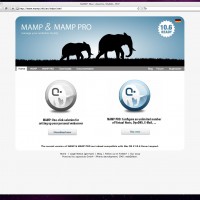 9. Alfred – A replacement tools for Quick Silver on my mac, I didn't spend much time research on the power pack , but it is an easy to use launcher.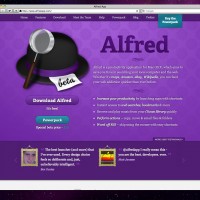 10. 1Password – You can find 1Password quite often on some of the mac apps bundle, but it doesn't mean it is a cheap application, in fact it is a very useful application that allow you to safe keep most of your password, license key etc.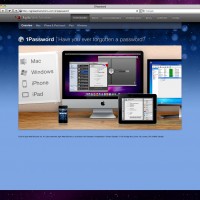 These are the Top 10 Mac Apps for me on 2010 , how about yours ?