My Top 10 Web Apps 2010
I blog about my 2010 top 10 mac apps yesterday , today I would like to blog about my 2010 top 10 web apps. I m excluding Facebook and Twitter from this list, since both service are very unique, not really consider as web apps.
1. Gmail – I start using Gmail when it launch during 2004 , stop using other email service around 2005 and just focus using Gmail only, I even blog about 8 different way to use Gmail before. I even setup Google Apps to use Gmail for custom domain on 2010.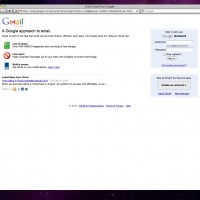 2. Google Calendar – same like Gmail , I been using Google Calendar when it first launch. Now day I have sync my todo list due date, Facebook friends Birthday and reminder for myself on it, this allow me keep track lots of time critical event.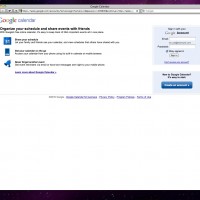 3. Netvibes – Another product which I have used for a few year, during the old day we call it start page, now day we call it dashboard. Netvibes is one of the first website I visit daily, the first page will have overview mashup from my Gmail, Google Calendar , todo , Facebook events etc, there are some other pages for some of the tech feed which I need to check daily.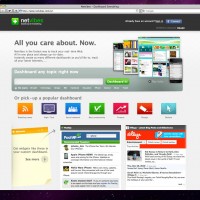 4. Remember The Milk – todo list web application., the premium account is required if you want to sync with your mobile. I didn't use it a lot , but it does serve as a good to do list and weekly task reminder.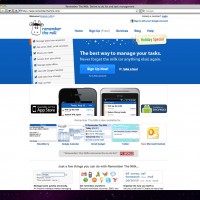 5. Feedly – I use Google Reader to subscribe rss feed and Feedly display all these feeds in magazine style, in stead of boring email way to read the feeds, I prefer to read the feeds in some magazine style.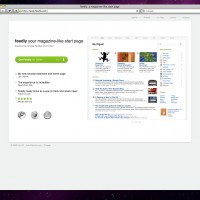 6. Dropbox – Cloud based file sync service , I have keep some of my important files and ebook on it , it allow me to accessing on these files everywhere. It allow sharing do it easily too , I can just share one of the folder with my friend and doing real time file exchange, this is even faster then IM file exchange.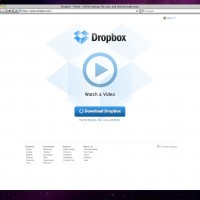 7. Evernote – Cloud based notes service , other then the great Mac desktop client, I can just use the bookmarklet to capture any web pages and sync to my account.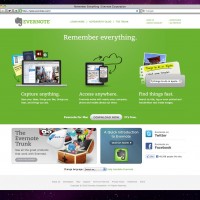 8. Instapaper – A simple tools for read it later, with a bookmarklet , it will save the web page content and strip out the ads and keep a copy in your account, great for mobile reading later.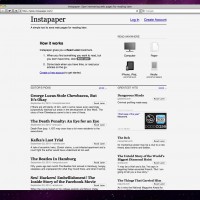 9. Pinboard – An antisocial bookmark service , I pay for small amount ( few dollar ) for a life time account,which is a great buy. The layout is clean and straight forward, since is a paid service, you won't see lots of spam bookmark, recently the rumor about delicious going to close down , has bring in lots of traffic for it.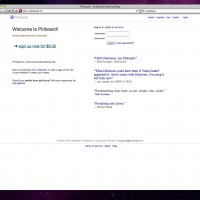 10. Buxfer – I m no plan to put this in , but it does serve me well for 2010. I use buxfer to keep track of all my expense for this 2 year, but the server is getting slow now day and seem like the both founder have joined Facebook and no longer having any update. I going to migrate over to a desktop client starting of next year.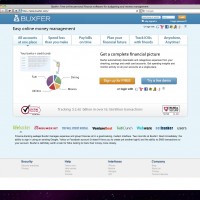 So these are my 2010 top 10 web apps , whats your top 10 web apps on 2010 ? If you are into mac apps , you can check on my 2010 top 10 mac apps.