Resolution 2014
Another year , another resolution post. I try to set a few goal every year there is no exception this year , although with the new additional family member , I can foresee this will be a greater challenge.
Build habit – It seem like some of the goal is hard to achieve, a better way to counter it is start from small , make it daily repeat and become a habit.
Learn diff – I still mainly focus on PHP for the past few day , this year I would like to step out the comfort zone, learn something new , maybe node js or iOS.
Write more – Be it blogging or journal, I feel that I wrote too little for the past 2 year, I m not strong on language already , this will make it worse, so write more will be something I want to do this year.
Different Source of income – This really need to be done since I will need to spend more time with the family with the new family member, I don't really able to sell my time to generate more income, product and other source of income should be kick in to balance it.
Side projects – There are few side project in my mind for the past few year, hopefully I can squeeze out some time to get it done for at least 2 project.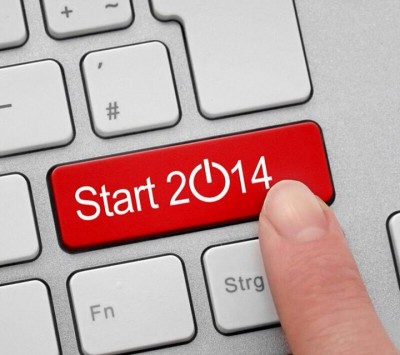 that's pretty much , hopefully everyone have a great year ahead, happy 2014 !