Resolution 2015
As I mention in the review 2014 , I didn't complete any resolution 2014 , so this year I just want to repeat mostly my 2014 resolution in habit building style rather than goal style, just like what zenhabits recommend – Create habits, not goals or resolutions in order to create an amazing 2015.
I going to start some new habit hopefully by end the year, all the new habits stick.
Blogging – want to write more.
Exercise – want to slim down.
Reading – trying to be balance maybe 1 common book and 1 technical book.
Learning – going to spend more time on the Laracast and activate my codeschool account.
Build – build a WordPress plugin every month, be it commercial or not.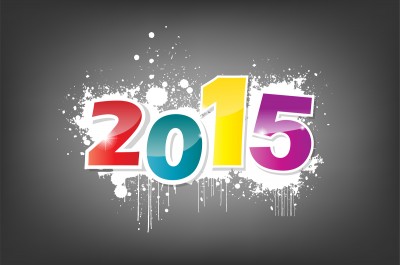 my humble wish for 2015 is maintain these habit above 80%, happy 2015 !