3 WordPress Once Off Plugin
Why i call this once off plugin, mainly because these plugin you might just activate, use it and can leave it there or deactivate it until the next time you need it.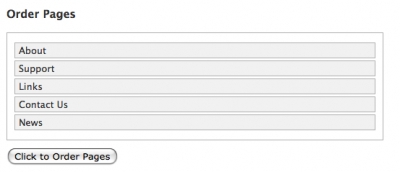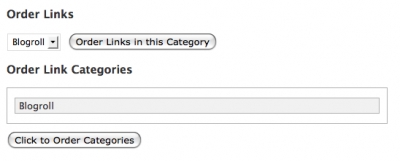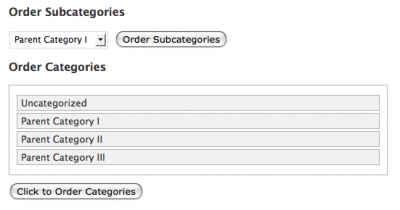 If you blog content not a lot/complex, this few plugin might be meaningless for you, if you have 20+ category, 30+ page and 40+ links , these 3 plugins is your savior. This 3 plugin allow you reorder your category/links/pages in a easy way, drag and drop.
That's why this 3 plugin can call it once off plugin, you use it once in a while, but it really help you to cut down a lot of time, i wish this can be integrate into next release of wordpress.