My Favourite Facebook Games
I register my facebook account mainly because of my work, it's official in facebook network. After i register i m quite addicted on some of the facebook game with my new colleague and don't be surprise , it helps to improve our colleague relationship.
This is one of my first game, it's a pet game, where you actually adopt a pet . Feed different food to improve your pet's speed and race with your friend's pet, the whole game is simple but fun, currently my pet "Chou Tou Fu" is one of the fastest pet among my friend.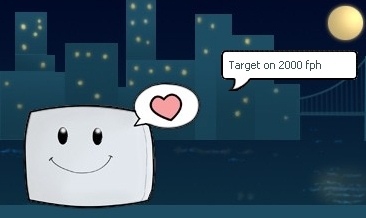 if you play utopia before , you will like this game, act as a hero and lead your kingdom to fight, currently this is one of our department's favourite, most of time we are talking who to attack and how to attack, you can say this is lite version of Utopia.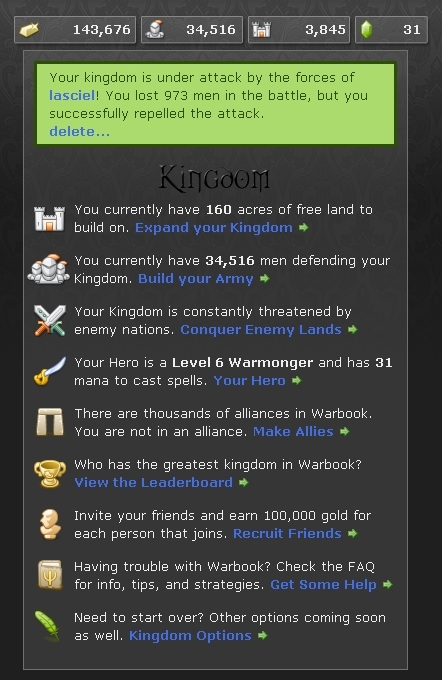 This game bring by local develop team – Mobile Weapon , i would say is more like a RPG game, it build by flash. what you need to do is choose a captain type and working hard to earn money and experience, different type of captain have different way, currently this game is still beta, but this game looks promising.