What if your competitor using same theme as you ?
After 2 week of planing, design and implement , just when you about relaunch your site with the new theme , you find out that your competitor is using the same theme , what will you do ? This happen to my side project now.
I'm plan to use gallery theme when i first saw it , i was plan to use either thematic or hybrid to build a showcase site before this, but i know it going to take some time since design and CSS is not my strong point, when i saw mixcss gallery , i thought i can save this part of work, although i know that maybe there wil be quite a number of people using it, but i praying hard no one is going to use it as a theme for twitter application database site, but i was wrong.
My twitter little star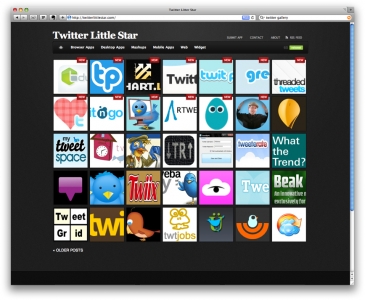 Competitor 1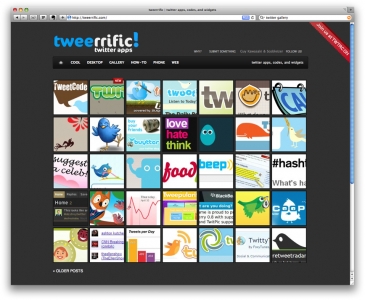 Competitor 2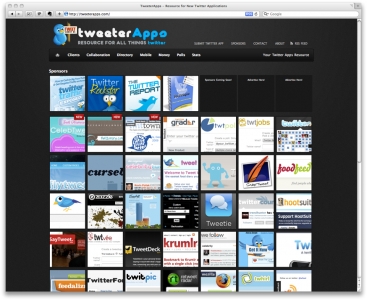 both site using same theme and showcase twitter application , which are quite similiar to my twitter little star , although i would say that on single page , both of the site can't compare to my modification, but find out site that quite identical to my project is kind of upset me , i m stop updating the site and thinking of new direction for it.
If is you what will you do ?