Relocated
Finally I m able to squeeze out some time for this, for the past 2~3 week, I m busy with one thing , relocated back to JB. Today mark the second week of Aug , which is my third week back to JB already, still trying to get use to everything and trying to settle down lots of things at the same time.
There is 3 unexpected things happen this year , I did have plans for these but never expect it happen this year, I glad that I have my wife fully support.
Start my company, become a freelancer.
Buy a car.
Relocate back to JB.
Moving back doesn't really means I can cut a lot of cost , since I plan to move back , I have to fork out some $$ for car , you can survive in SG with public transport, but you can't if you stay in JB. After added the car cost , our living cost is about the same or higher compare to the time when we are staying in SG, but instead of paying for rental , we are now paying for our own house and we have more spaces, having a car means we able to explore a lot of new things includes good and cheap food.
I been staying at Boon Lay for the past 3 year , it's a bit sad to leave there and my company started there, in a small corner of the master bedroom , although moving back doesn't change much , I still have my small company at the study room, but at least this is some place I call "home".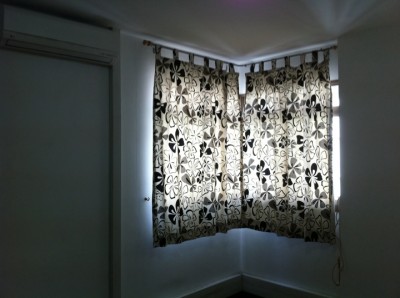 So far for the past 3 week , I do feel quite ok for coming back to JB, although I feel a bit frustrated due to many things to handle , but I believe this is one of the correct decision I made.