Free Skitch Pro for Beta user
I think most of the Skitch user know that Skitch went 1.0 and launch Skitch plus pro last year.
I believe most of the user have the same question is what took them so long ? Skitch has been a great product , I still recall when Skitch first launch , it seem like not many competitor ( LittleSnapper etc ) in the market but for the past few year and there are few competitor pop out.
Anyway if you has been Skitch beta user for the past few year , here are their return of love , login you account and navigate to Skitch Love , you will be able to see the screen below.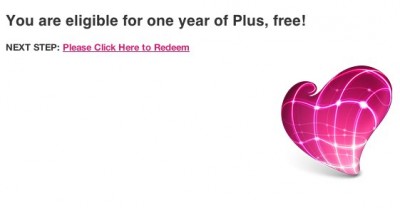 Just follow the steps and redeem , you will get one year free of Skitch Plus , check out what extra feature you getting if you having a Skitch Pro Account.