Screen Capture Apps on Mac
As i mention i been digging on screen capture application and i found this 2 awesome application for Mac last night.
Jing – not just about screep capture, it allow you to capture as video as well, running on both mac and windows platform, by default it allow you to send the screen shot that you just took directly to flickr or you can send it to FTP.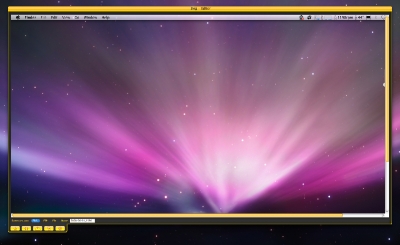 Skitch – i been heard about skitch for quite some time , but never have chance to try it until last night . It have some similiar feature like Jing which allot user to upload the image directly to flickr,ftp,sftp which is a plus point, other then this it provide you 3 different capture mode, using the crosshair, fullscreen and cam to capture anything and everything.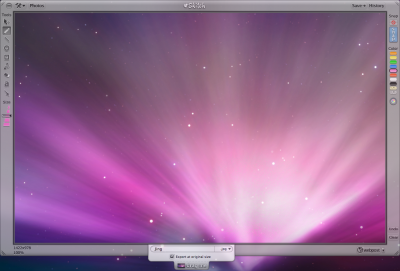 both are having very friendly GUI , what i like the most is using crosshair to click , what you click will be taking screenshot or you can using the crosshair to draw a square and what ever in the square will be capture.