Matt Mullenweg Live In SG
I just spend around 4~5 hours on travel yesterday in order to attend an event that meet up with the WordPress founder – Matt Mullenweg. I do feel a little bit struggle to attend since recently the causeway is really massive jam everyday but thinking of it I been using WordPress since 2004 and this is the first time I can really meet up with the WordPress founder and it also his first time coming to SG, so i have decided on the very last-minute I want to attend the event.
It is the first time I listen to Matt giving talk and I m really impress and love it very much , before I know it the event is about to end, he is really humour and I believe he impress every one, he share about the beginning, current and the future of WordPress , GPL and about his passion on open source.
At the end of the talk, you can see everyone rush up to take photo with him, I would like to do it also but too bad I m on a rush to go , I only manage to take a photo of him with interesting look.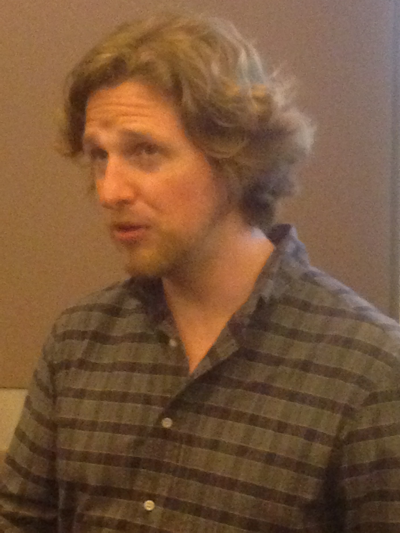 Welcome Matt to Singapore and hopefully can see you coming to Singapore more often.