Cloud Platform for PHP
It's been sometime I blog about things related to web hosting already, I been using Linode VPS ( my referral link ) for a year plus and I m really happy with it, I have a free tier AWS account , but don't have time to really setup it and I still have some credit with VPS.net .
As a developer , I m not really good in server admin, for the past one year I been trying my best to learn but I still don't really like it. Shared hosting is not suitable for developer since there are many restriction and you always affected by the users on the same server ( unless something like Webfaction , dedicated memory for share hosting) , managed VPS is quite expensive because most of the time they are forcing you to use a control panel in order for them to offer manage hosting, but after you install a control panel , more resources are required, your tiny VPS might need to upgrade again to run smoothly, that's why it can cost a bomb.
The only choice I have is to pick up some basic server admin skill and host up on Linode , but what I really prefer is some hosting that is simple , budget , dedicated resource, easy to scale and no need to manage the server. I use to think Media Temple's Grid Hosting might be what I need , but it seem like it doesn't really meet the expectation. I always wish that one day maybe Heroku or Google App Engine can finally support PHP and I can no need to worry about server anymore.
But not any more , there are 3 Cloud Platform for PHP now.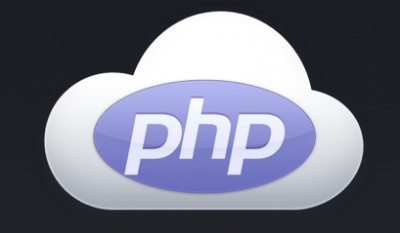 Share with me if you have try any of this ? I original writing this post to talk about my PHP Fog experience, it seem like it will become a rather long post, I guess I will leave it to my next post.