Where to find the Desk Near Me?
DeskNear.Me is one of the interesting idea for Rail Rumble, it has been cover by a few famous blog recently , this is how I found this apps in the first place.
So what DeskNear.Me do is base on your current location or input location ,display list of places for freelancer, contractor or digital nomad to work with some fee.This might be not a common ideas at Asia , since I don't find much entry for Singapore and Malaysia, but there are lots of co-working places available at oversea, which can fit this idea nicely.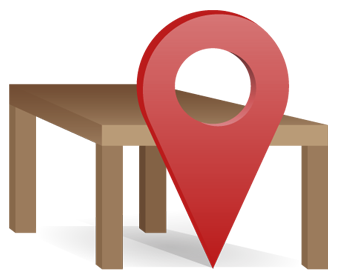 This make me wonder, other than HackerSpace, is Singapore/Malaysia really don't have other coworking places available ? is this type of business really can't make it in Asia ?