Web Based Mindmap
If you know about mindmap and wish to mindmap every where ( as long as you are able to access to internet ) , there are 2 web based mindmap service appear recently.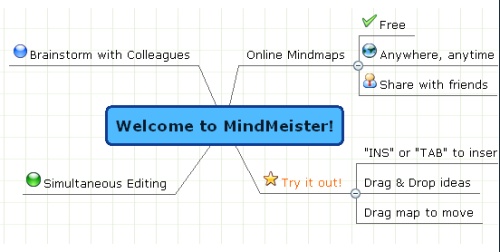 Currently in private beta mode
Basic feature is included, font color and icon feature available
Line format should be improve example include different color, weight , style
Auto format layout feature ? a feature that will reorganize the layout of node
it seem like allow to sharing a mindmap and Collaborative editing
Version control is included
Mindomo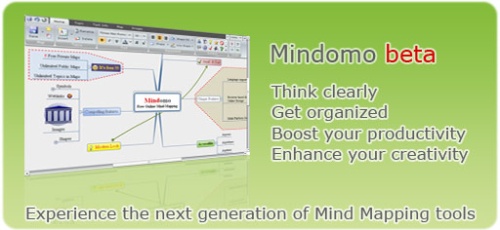 currently Open Beta
Build by Flash
More feature compare to MindMeister
Include formatting layout feature, which can rearrange all the node in different layout
Rich Content support and allow to upload images
different pricing model available
I still prefer freemind ….
p/s if you want to give it a try on MindMeister, leave your contact please, i have 20 invitation code to send out.