Blogger Beta Again!
Its been long time since blogger user bug about why google never did anything for blogger ? the long wait is ended , blogger is beta again !
Lets take a look whats the different ?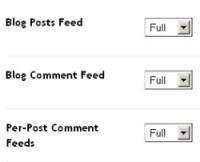 No more generate static page, dynamic serving is here
dynamic serving is not available for those FTP blogs, they will still getting static page.
Feed support added RSS1.0 format
you can customize your feed now, as what we see on the left , for blog post, blog comment and per-post comment is allow to modify, either full, short or none
One of the greatest feature that transfer from GMail , label ! you can make use of label feature to tag your post ( wonder can it use as technorati tag ? )

another big chagging this time , its the template part, not only you can a visual template, that allow you edit what you want to put at each block, you can even drag and drop some of the item, more option add on for edit the blog color, include almost all the item ( page color, font color, border color etc )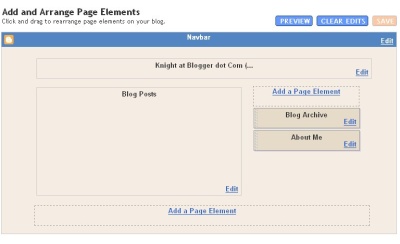 Last but not least, the access feature, now you can do some restict access for your blog, either you wan to show everyone or only someone that you choose !
p/s 1 will this affected commercial WordPress.com ?
p/s 2 heard that got login problem if both your blogger acccount and beta account using the same gmail login .. beware