7 websites to create your own avatar
Since social media getting popular , using what kind of image on your social application is also another problem, some people don't mind showing their real photo but lots of people prefer to hide behind an avatar, it depends on what kind of social application.A good example for myself i put my real photo on facebook but i having a manga image avatar on my twitter.
I m going to intro 7 websites to create your own 2d avatar for using on different kind of social application
1. Yahoo Avatar : http://avatars.yahoo.com – the services has been removed.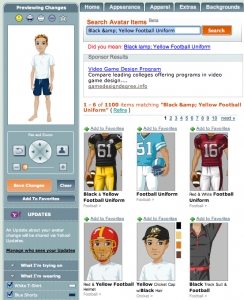 2. Face Your Manga : http://www.faceyourmanga.com – one of the famous avatar site, allow you to create a face only avatar , but plenty items for you to mix and match. I using this for my twitter account.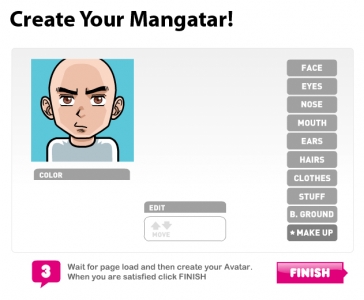 3. My Avatar Editor : http://www.myavatareditor.com – a full body avatar builder that are compatible with Mii Characters found on Wii.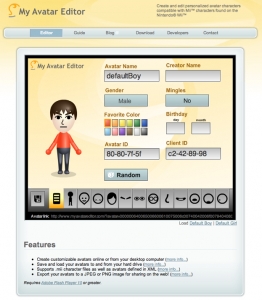 4. Dream Avatar : http://www.tektek.org/dream/dream.php – a full body avatar creator for GaiaOnline, the design look like those 2d Japan RPG game style in the old day.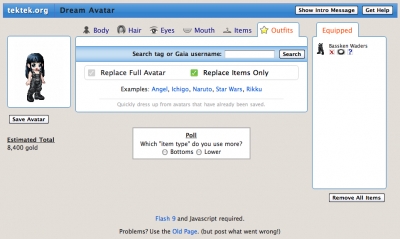 5. DoppelMe : http://doppelme.com – a unique full body avatar maker that not using flash, activeX controls.I found that options to mix and match your characters is quite plain.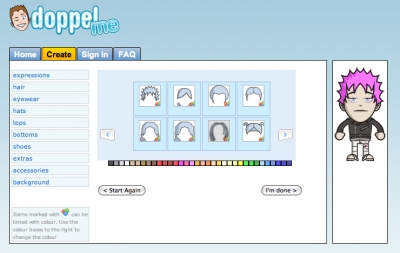 6. Unique by Rasterboy : http://unique.rasterboy.com – another cute fullbody avatar generator with lots of options, i like the way it speak like Mac :P.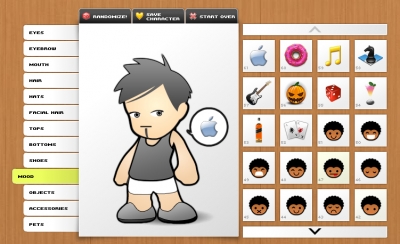 7. Avatar Face Maker : http://www.manga.com/content/avatar-face-maker – one of the user of manga.com build this flash application for user to create those manga style avatar icon.