7 new feed look on netvibes
In case you are not a netvibes user, they recently have lots of new update and i quite like some of these update, i going to share one of their new update that i like but not using much – the new feed view. There are total 7 ( 8 but 1 of the view is repeat with different color only ) feed view for any feed that you put in netvibes.
Normal View – i use this a lot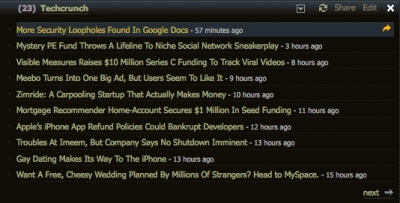 Ticker – for reminder/alert/time?

Slideshow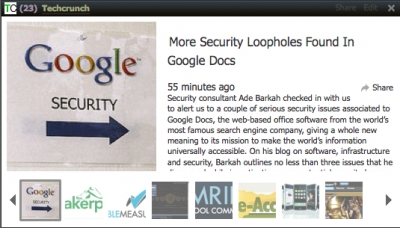 Magazine View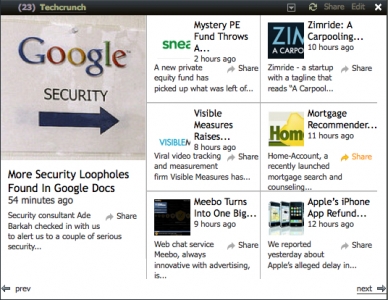 Headline View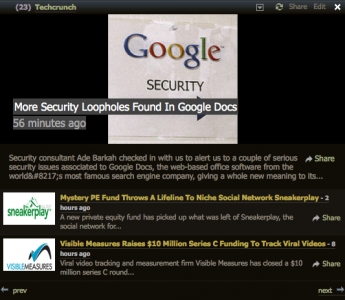 Classey Slide Show View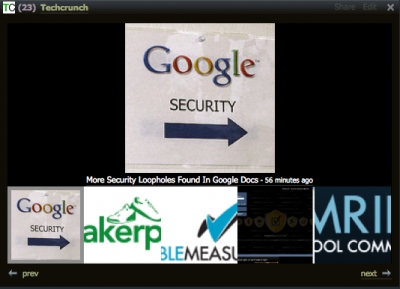 Quick Detail view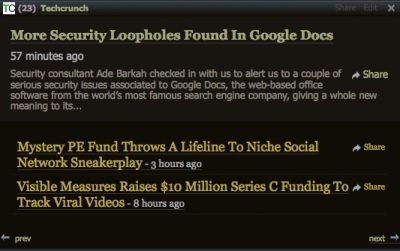 anyone customize their own public page by mixing with these new feed view ?