Like Button – the dashboard for all your Facebook Likes !
I believe we all know that last week during F8 , Facebook announce lots of new changes which include some of the interesting API release and here come the new product that base on the new social plugin – Like Button , a dashboard for all your likes!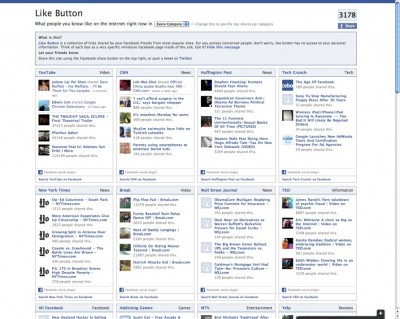 This is just some simple implementation, which make use the social plugin , but it display what Facebook is going to do very clearly, all your likes are belong to them. They will know what you like , on which website and including your friend's like. Example this is before i login my Facebook account, it serve like a recommendation plugin for YouTube.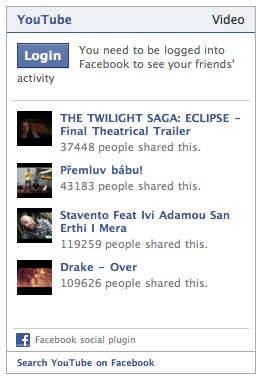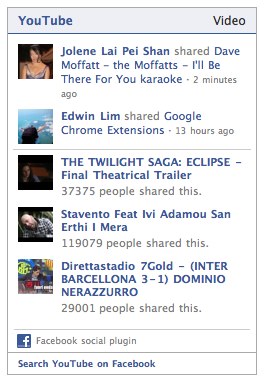 but once you login your Facebook account, you can clearly see that what you and your's friend likes.
You can actually setup this as your personal likes tracking dashboard to keep track of your "Facebook Likes" on your favourite website.
I can't wait to see the next interesting development, it give me some ideas for my development too.