Resolution 2011
Just like the past few year , I set my resolution few day later , this year resolutions include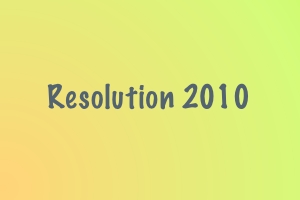 Weight Control – 85KG, for healthy and prepare for next year big day
More Production – I would like to have a few more product out there.
Open Source Contribution – I should take part in different open source project.
One Mobile Product – Be it iPhone Apps, Android Apps or Html5 apps
Income – Generate income through my production.
Work Related.
Doing quarterly review on my resolution.