iPod Timeline
Apple just refresh their iPod product line few day again , We know that the new iPod touch that can do Facetime , iPod nano getting new design with a bigger screen and the new social network for music lover – Ping.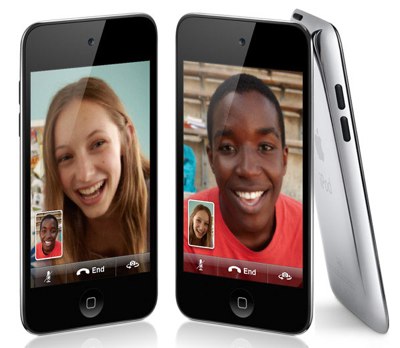 Beside all these latest news about iPod , what I want to share is something related to iPod history , the iPod time line. This is something official from Apple that indicate the every important release about iPod.
The whole iPod history started from 2001 , I got my first "idevice" which is the ipod touch 2008 : ) , it seem like I m slightly late for the party.