Atom text editor
I just got the Atom.io text editor invite few day ago , yesterday I spend a few hour on it , here are my short review , compare to the Sublime text 3 I been using.
First of all , both text editor looks very similar, as a long time Sublime text user , both looks quite identical but Atom's interface is more polished, you can see it from some of the detail , like it will show a different color for the filename that you have edited, display which branch you currently editing.
Packages – as for now since Atom is still new the packages are still not as much as sublime text , but I guess once Atom is release for public, this shouldn't be a problem and Atom have a really nice interface for searching and install package compare to sublime text which you only using the command palette to list and install.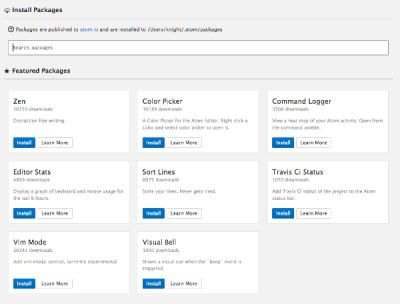 Setting – compare to sublime text which are more text based config, Atom again have a nice setting interface for it. For me a good interface like this make me feel like explore more on the settings.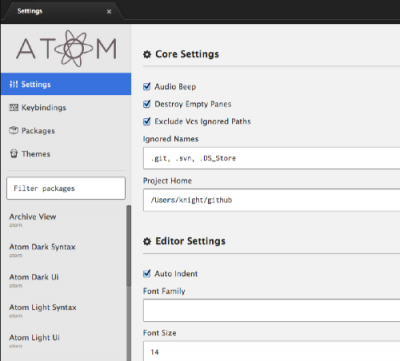 Current there are 2 issue that prevent me to switch over to Atom, I found it the search function seem like a bit weird, I can't find the function name / class name within projects on Atom, not really sure is it a bug or some setting I miss, another thing is it feel a bit lag when using Atom, is like you using Phonegap on iOS vs native app on iOS. Hopefully with new challenge like Atom, the creator of Sublime Text will come out with more innovation ideas.
I wonder how much will Github charging for atom ? Oh , I still have 3 invites for atom text editor, let me know if anyone need it.