Using multiple apple id on iOS 5
Finally the iOS 5 is release few day ago , as usual the new release can't avoid for problems and millions of iDevice is trying to upgrade at the same time, it just like doing massive DDOS to the server, the famous error 3002 and 3200 is even on the twitter trends world-wide.
So one of the interesting feature that release with iOS 5 is the iCloud and iCloud tie to Apple ID , but what if your Apple ID is sharing for app store purchase ? There are some family share one Apple ID among the family members so that what ever has been purchase the whole family can share it, this seem like might create some soft of conflict with the new iCloud service kick in.
There's a support document on Apple which telling you having same Apple ID for both of your App Store and iCloud is recommended, but they do provide instruction how to set up a different Apple ID for both.
If you upgrade to iOS 5 already , then you should find out that you can actually setting 4 Apple ID for iOS 5.
1. The standard Apple ID for App Store , this allow you to download anything that you bought from App Store.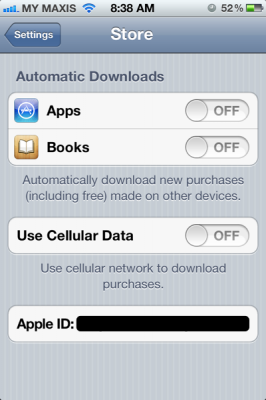 2. The Apple ID for iCloud, you can set up another Apple ID just for the iCloud syncing, take note you need to create a @me.com Apple ID in order to use turn on the Mail & Notes syncing, if you just using your own email address for you Apple ID, you can't turn on this 2.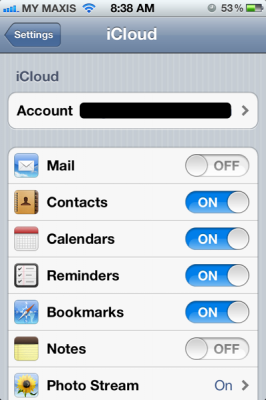 3. The Apple ID for iMessage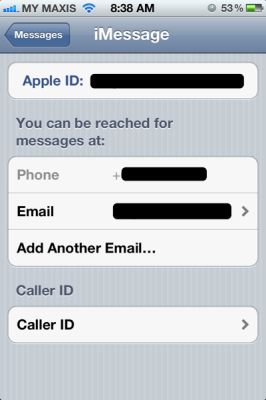 4. The Apple ID for Facetime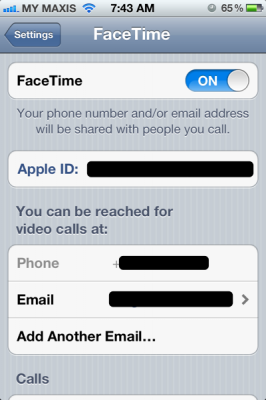 Allow setup different ID for different service is really great, one of the scenario I saw in the Macrumors forum is the whole family share one Apple ID for App Store purchase , but setup their individual Apple ID for iMessage.