Sudoku Combat Gone ?
I just find out this interesting site – Sudoku Combat ( an ajax sudoku game which allow you to versus computer or human ) yesterday when i thinking to give it a try to day , the thing that display there is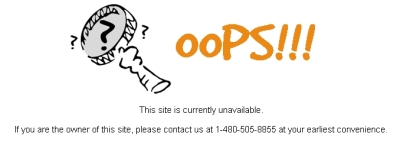 Seem like their account been suspended ? is the hosting part having problem ? or godaddy part is having problem ? is this the result of digg effect ?
Update : Its back !